ANJOMAN
Basmati White Sella Rice
RICE
Basmati White Sella Rice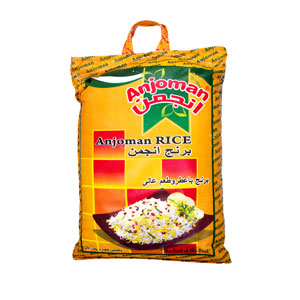 TEA
A great taste of Ceylon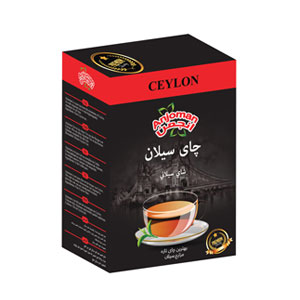 History
Golden Saffron Ltd, with more than 25 years brilliant experience on production and suppling Middle East and Mediterranean food, intends to produce and supply organic high quality and fresh products for the global clients through making our continuous and tremendous efforts.
Implementation
The company feel proud and motivated by the fact that production and packaging of our products have been accomplished by applying know-how of the high skilled staff and proper compatibility of traditional and state of the art methods.
Products
We are proud to offer products upon international standards so through supplying value added products succeeded to make facilities to sell the high quality rice and tea to the global markets and promoting the trustworthy products everywhere.
Packaging
All of material applied in packaging of the products are upon FDA standards. Our company always attempted to supply the best products based on the most innovative methods of packaging for food to meet our customers' trust according to international standards.